Welcome to CyberPAX Group
Technology to fill your goals
To be the most trusted company in supporting our customers to maximize their success. We will be one of the best contract packaging companies in the world and through our continuous development of new technology we will be able to serve our customers' changing requirements with commitment to success through guaranteed quality at the most competitive price.
We shall provide our unique combination of experience and expertise in the contract manufacturing industry.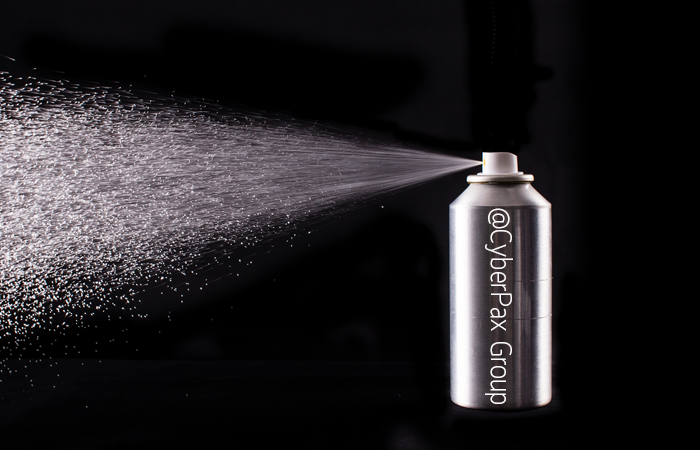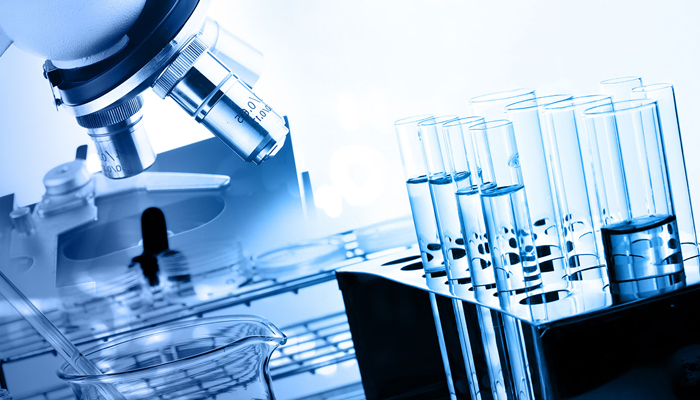 New Product Development
Our R&D team works our best to improve the best quality product and research for the latest technology available in the market.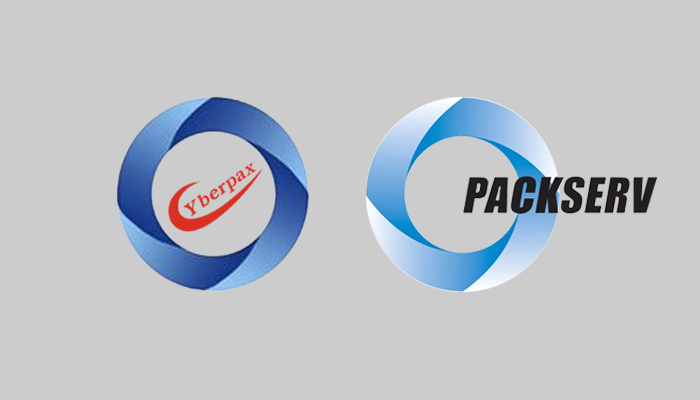 CyberPax Group
Our group has two factories available including Cyberpax and Packserv to serve you the best quality and the fastest transportation upon on your demand.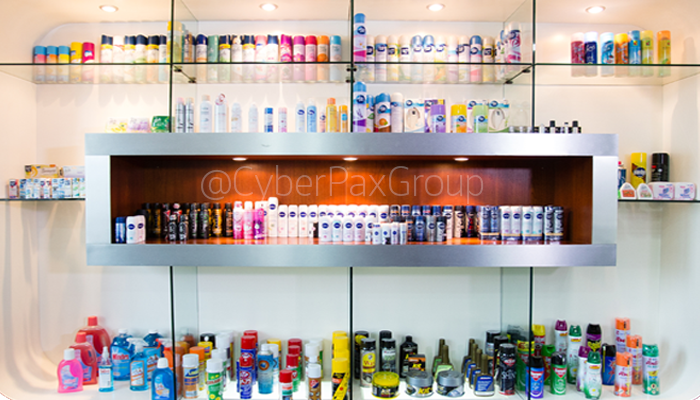 Products
We offer various fields of aerosol product available with the capability to develop the best formula of every types of aerosol product from our experience team and our high technology laboratory.